Lead Generation
Growing your business in Europe can be challenging. Our local team and extensive network will help you enter new markets and expand rapidly for optimal business growth. Our outsourcing lead generation services consist of building a solid and consistent pipeline of new opportunities.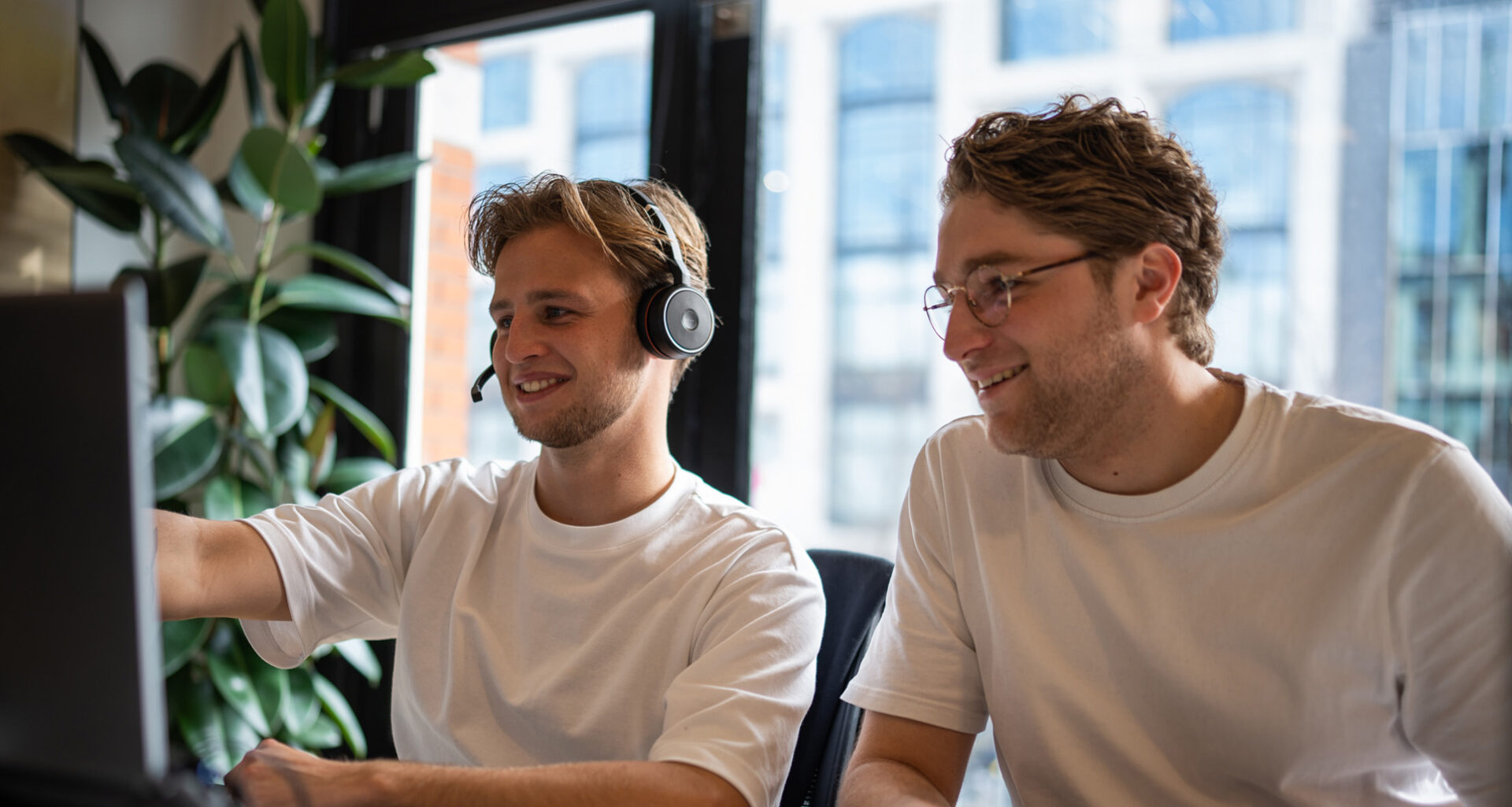 Quality
Using criteria tailored to your business needs, we ensure quality leads to help you expand into new markets.
Consistency
Combining our local team and extensive network, we will guarantee a consistent flow of high–quality leads. 
Teamwork
Our SDRs are an extension of your business or in-house sales team. We make progress together.
Efficiency
We work quickly and efficiently with immediate results from the start of our partnership. 
Outsourcing Lead Generation
Are you ready to generate more sales and grow your business through Europe? A strategic approach is essential for a successful implementation of outsourcing lead generation. Let Sqales be your partner in sales so you can focus on your core business.
Recruiting and training new Sales Development Representatives is a time-consuming and costly process. Outsourcing your SDR activities and adopting our proven methodology will give you direct results and an immediate presence in new markets.
Your success is our priority. Our SDRs will integrate as part of your team and execute a custom-made approach to align with your sales and organization goals. Our localized expertise positions you ahead of the curve, connecting you with potential leads that matter.
Benefits of Outsourcing Sales
Outsourcing your lead generation with Sqales has many benefits for your organization.
High-quality leads
Consistency in your pipeline
Immediate local presence
Proven methodology
Existing network of contacts
We can tell you more about all the benefits of outsourcing sales and lead generation.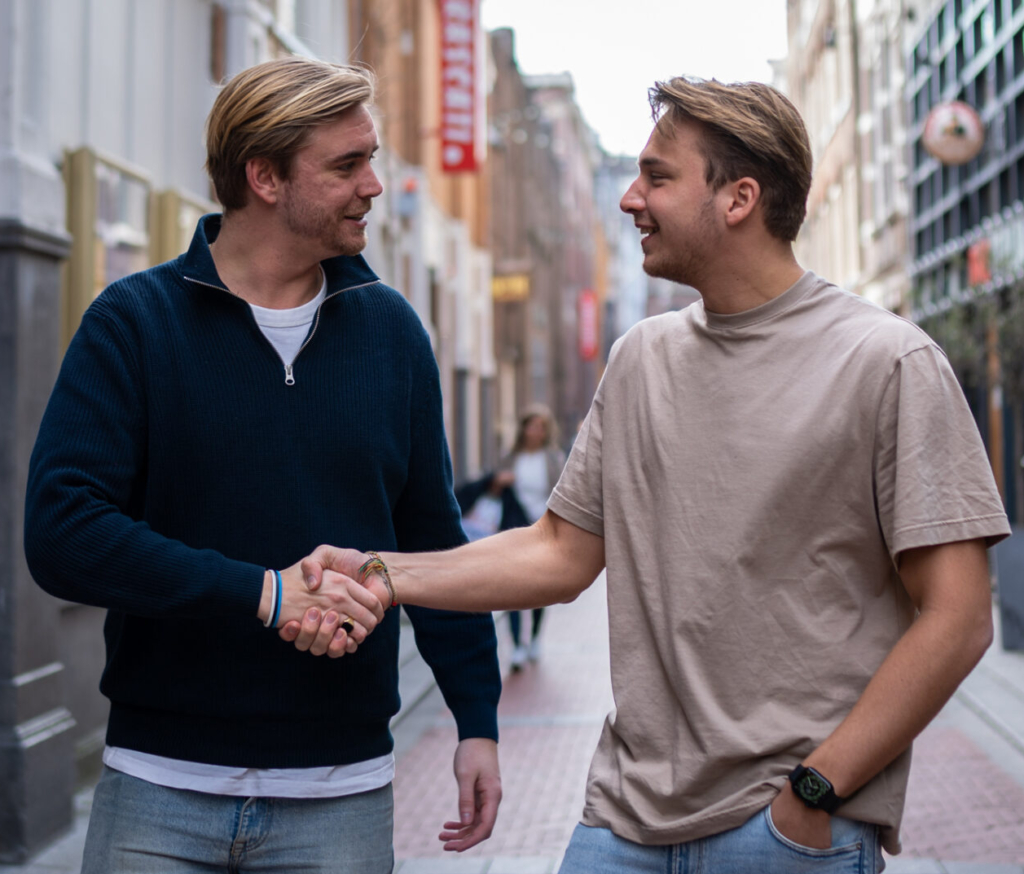 HubSpot Partner
Sqales partnered with HubSpot, the industry-leading full-service marketing and sales platform, to enhance your business journey.
HubSpot CRM
All your contracts and customers are in one system
Clear reports for organized data flow
Meeting scheduling to quickly arrange engaging calls
Tap into your growth prospects as we convert leads into revenue. Reach out now, and let's start building your path to success. Schedule your free appointment below with our founder and head of sales, Nick, within seconds.