Sqales Recruitment
We connect great companies with great people.

Sqales takes sales recruitment one step further. Your sales team is your voice in the market. We ensure you select the right people to tell your story and build your brand while attracting the right customers.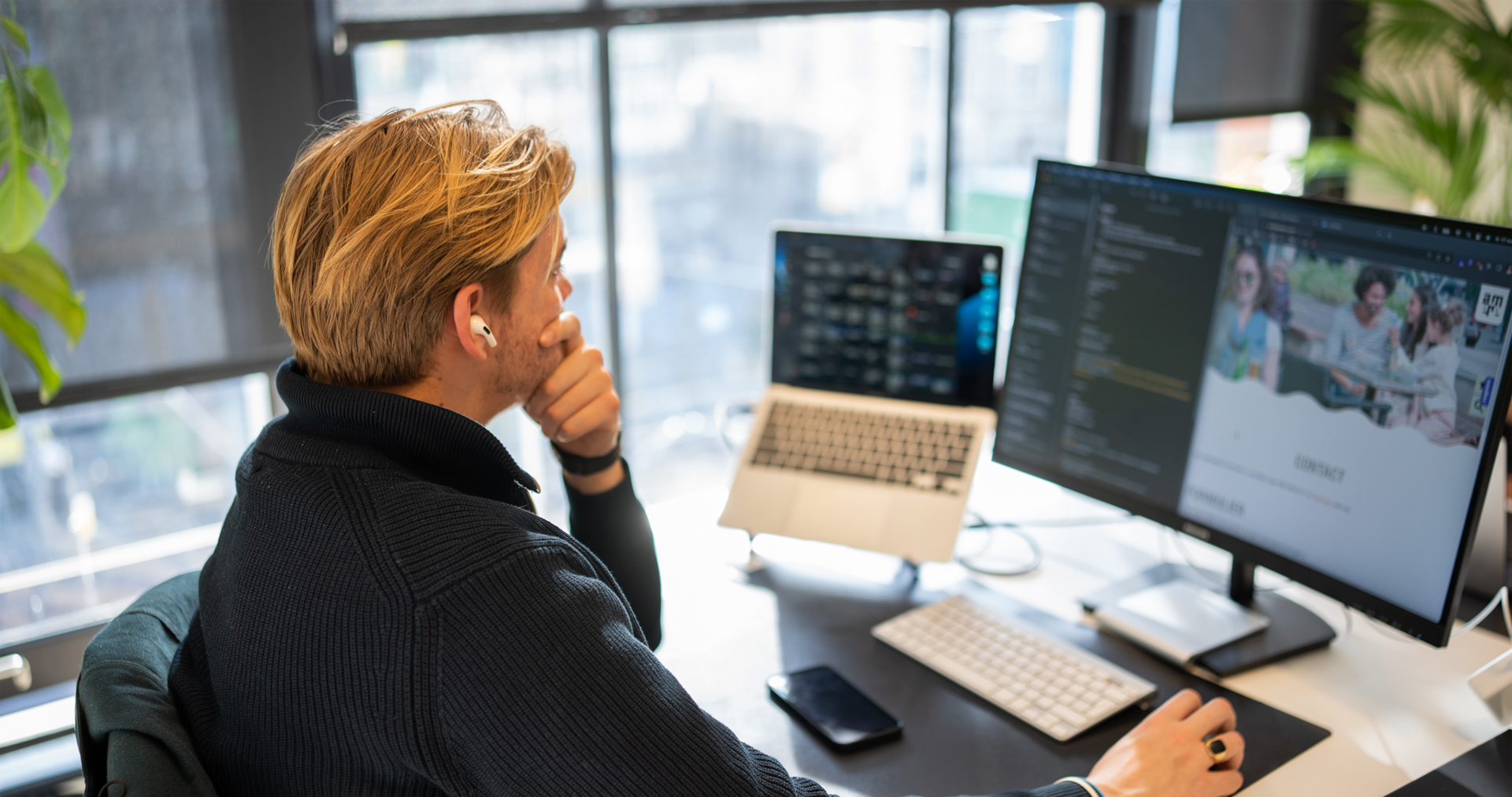 Extensive Network
Through our other labels and activities over the past years, we have built an eco-system and extensive network of talented (sales) people and stakeholders within fast-growing start-ups and leading corporates.
Culture
We go beyond sourcing new employees on skills and strongly believe culture is the most important factor in creating winning teams. Moreover, we strive to connect people with the right personality and soft skills to our clients.
Sales language
Our recruiters are sales experts. We speak the same language because our management has worked in various sales positions, from SDR to VP Sales.
Knowledge
Having accelerated sales of various companies in the past. We have an excellent understanding of what you are looking for in a sales employee.
Connecting Great Employers to Great Employees
We help great employers by finding sales employees from entry-level to executives.
Business Development Rep
Business Development Manager
Account Executive
Account Manager
Sales Manager
Sales Director
Country Manager
VP Sales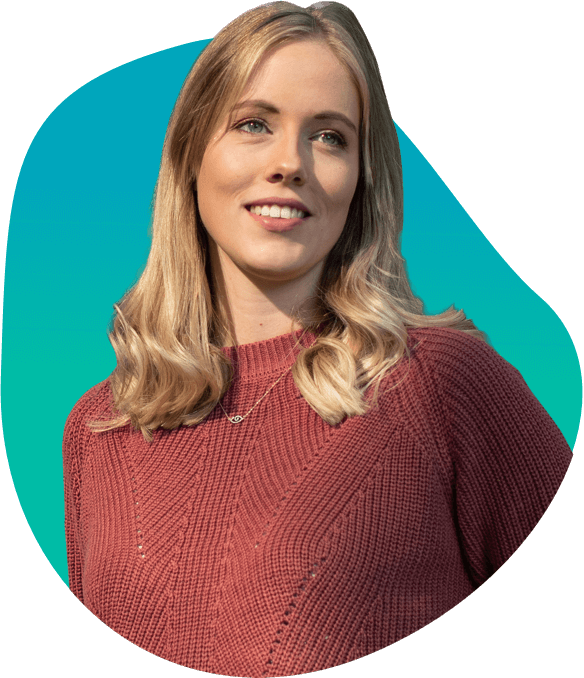 For companies
The war for talent is raging, and talent has more leverage than they've had in decades. Our mission is to help our partners by hiring the right people and developing a winning strategy.
We've worked with (innovative) scale-ups and corporates in Europe for over a decade.

Therefore,

we know

what's

happening

in the market and

are

aware of

the latest trends.

 

Our team consists of sales experts with years of experience in several positions, from SDR to VP Sales.
Sqales is part of a group of successful recruitment and staffing organizations, giving us access to a huge network built over the past years.
Most of our consultants have many years of experience selling (innovative) technology solutions for internationally oriented organizations.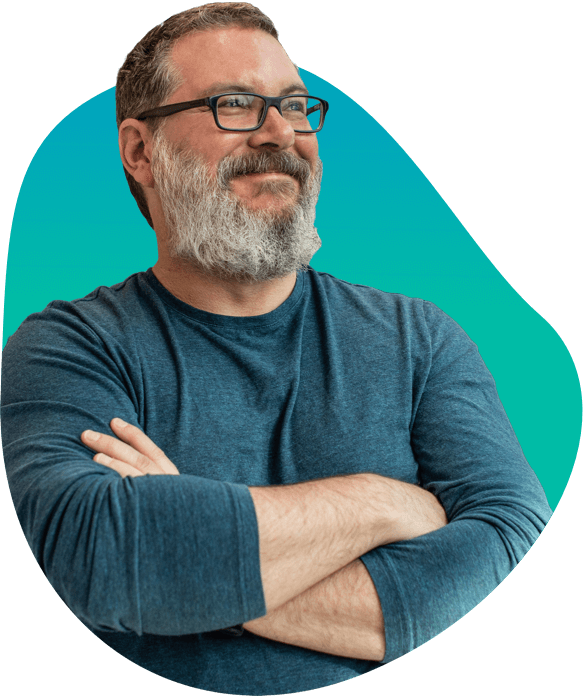 For candidates
Are you looking for the next step in your career? We help you find the perfect new challenge.
Sales recruitment by highly experienced Salespeople
Sqales only works for cool vendors
Many (international) sales positions are available
Sqales believes in long-term relationships; we don't stop after placements