Dealmaking
Our experienced senior business development team will take care of the end-to-end sales cycle. From creating new business opportunities to signing deals. We work autonomously and take full ownership of our mutual success.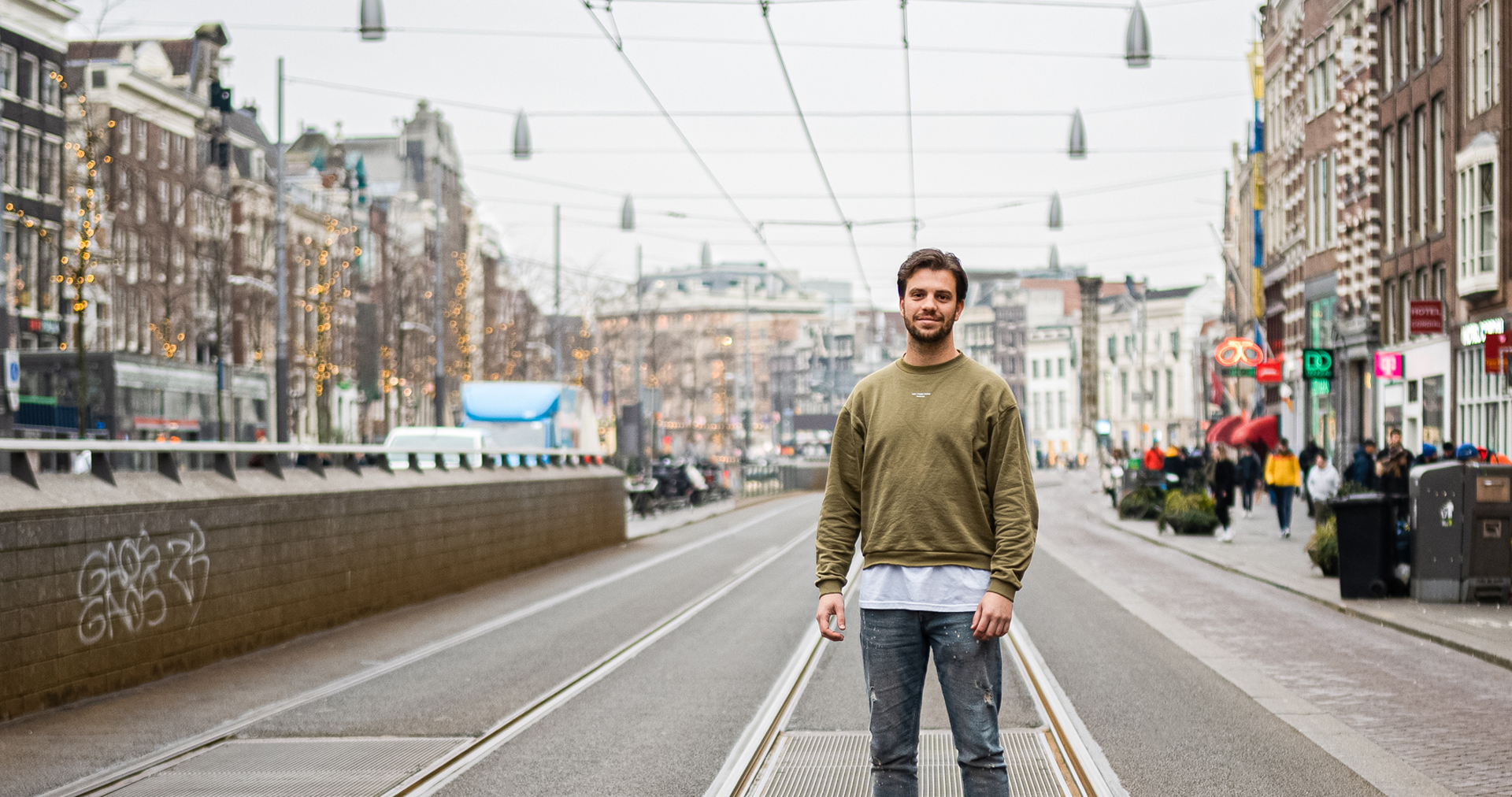 Outsourcing
Outsource your sales process to our experienced specialists.
Ownership
We work autonomously and take responsibility.
Partnership
Our sales team works closely with you and maintains daily contact.
Experience
Using our many years of experience we know how to select the right approach.
Dealmaking by Sqales
Sqales works on the partner projects and assignments as a team. Multiple people from Sqales, with various backgrounds and fields of relevant expertise, are aware of the vendor's solutions. Therefore, the success of the collaboration isn't related to the availability and achievements of one person; it's a constant team effort. Sqales, as an organization, possesses a wealth of knowledge, contacts, and skills that are actively shared. The Sqales team involved in our engagement will include the following key individuals: 
Business Development Manager
Your main point of contact who is running the day-to-day activities.
Managing and driving the process, making sure goals are set and reached.
Doing background research helps to obtain background information on leads. It can include studying the market developments, researching the changes in a prospective company, defining organizational structures, and pinpointing decision makers.
HubSpot
Sqales is a HubSpot Partner, a full-service marketing and sales platform that helps companies grow. If you want to know more about this, call or email us.