Our Team
The sales department is the engine behind a company's growth. Our Sqales specialists take the sales process out of your hands, allowing our customers to focus on their core business. We control all facets of the sales process and can seamlessly integrate with our customers' organizations.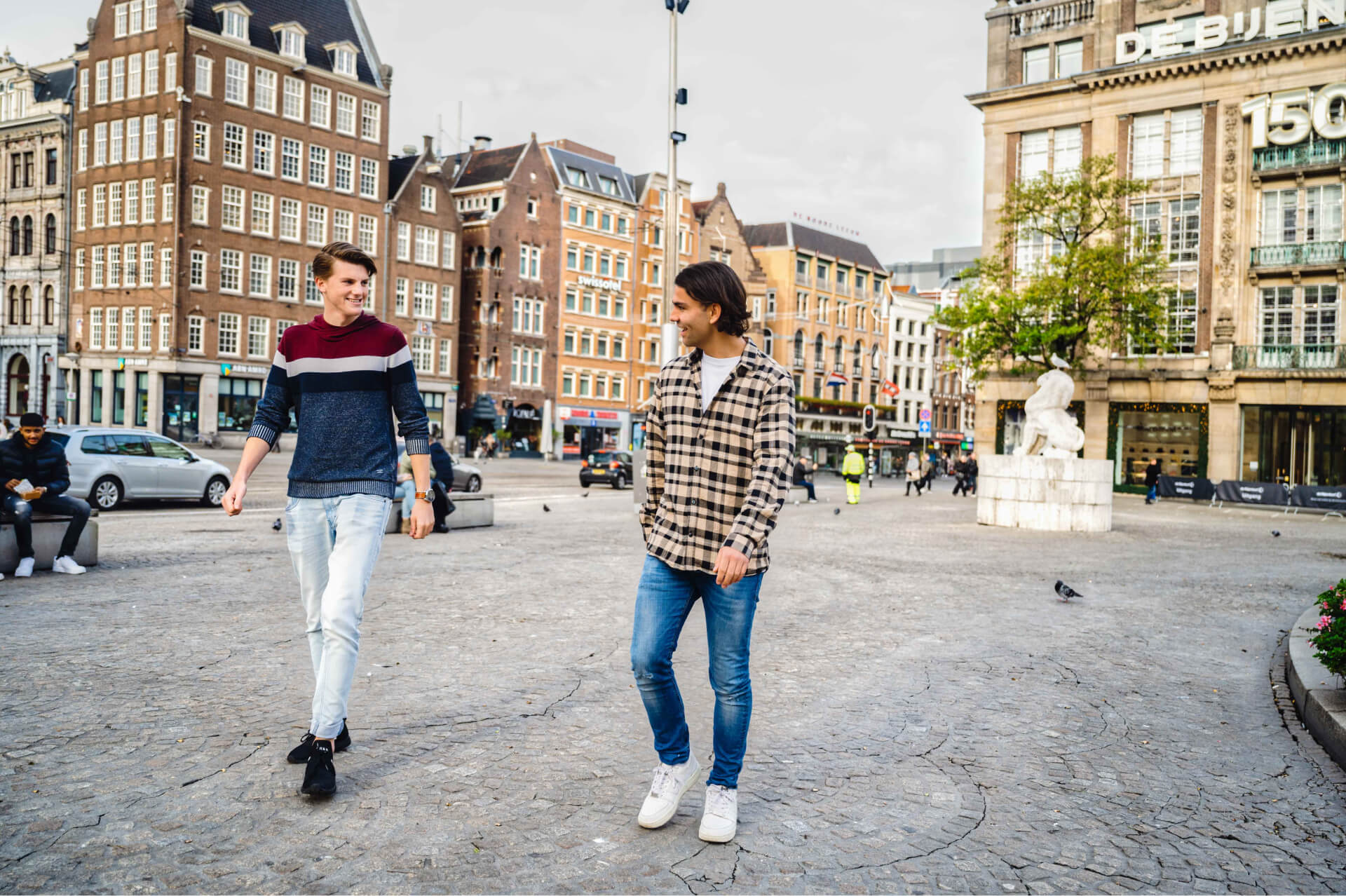 Our Vision
At Sqales, everyone has their own role and responsibilities, and no one is afraid to help each other and make time for each other. We consider who you are, what you are good at, and which position suits you best. This way, we get the most out of your talent. We are open to new ideas and love initiative and entrepreneurship. Not only will your new insights be listened to, but if there is potential in it, you are free to work on it yourself.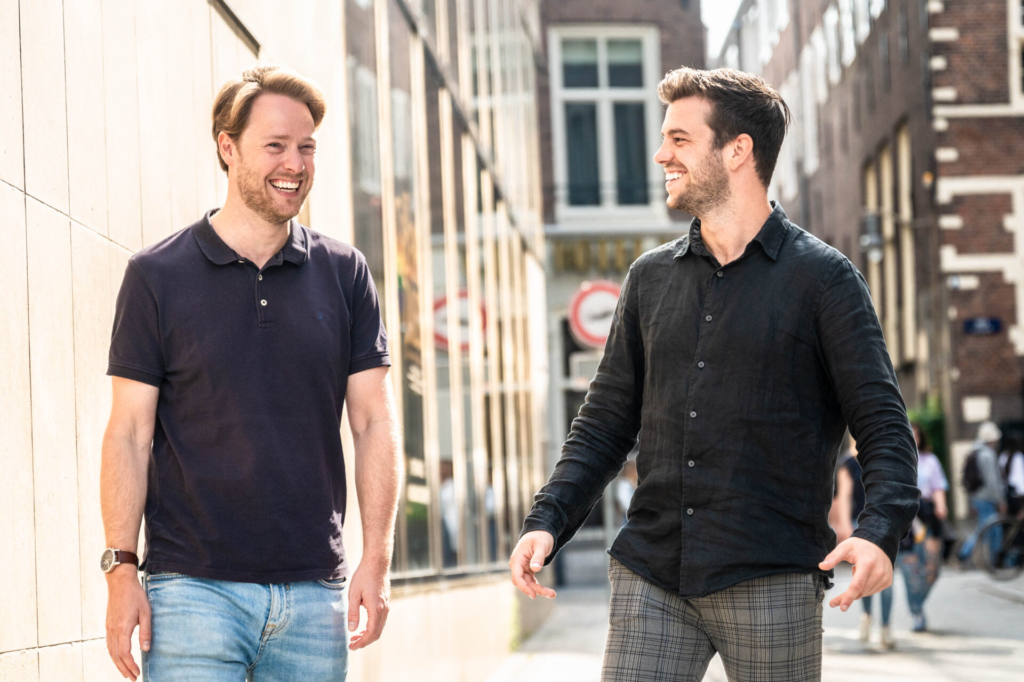 Company culture
Besides working hard, there is also a lot of laughter. Of course, we take current COVID-19 restrictions into account, but as soon as we can, we will be back to celebrate our hard work at the Friday afternoon drinks.