Our partners
We choose our partnerships strategically. This way, we can provide your organization with advice and implementation through all marketing and sales channels.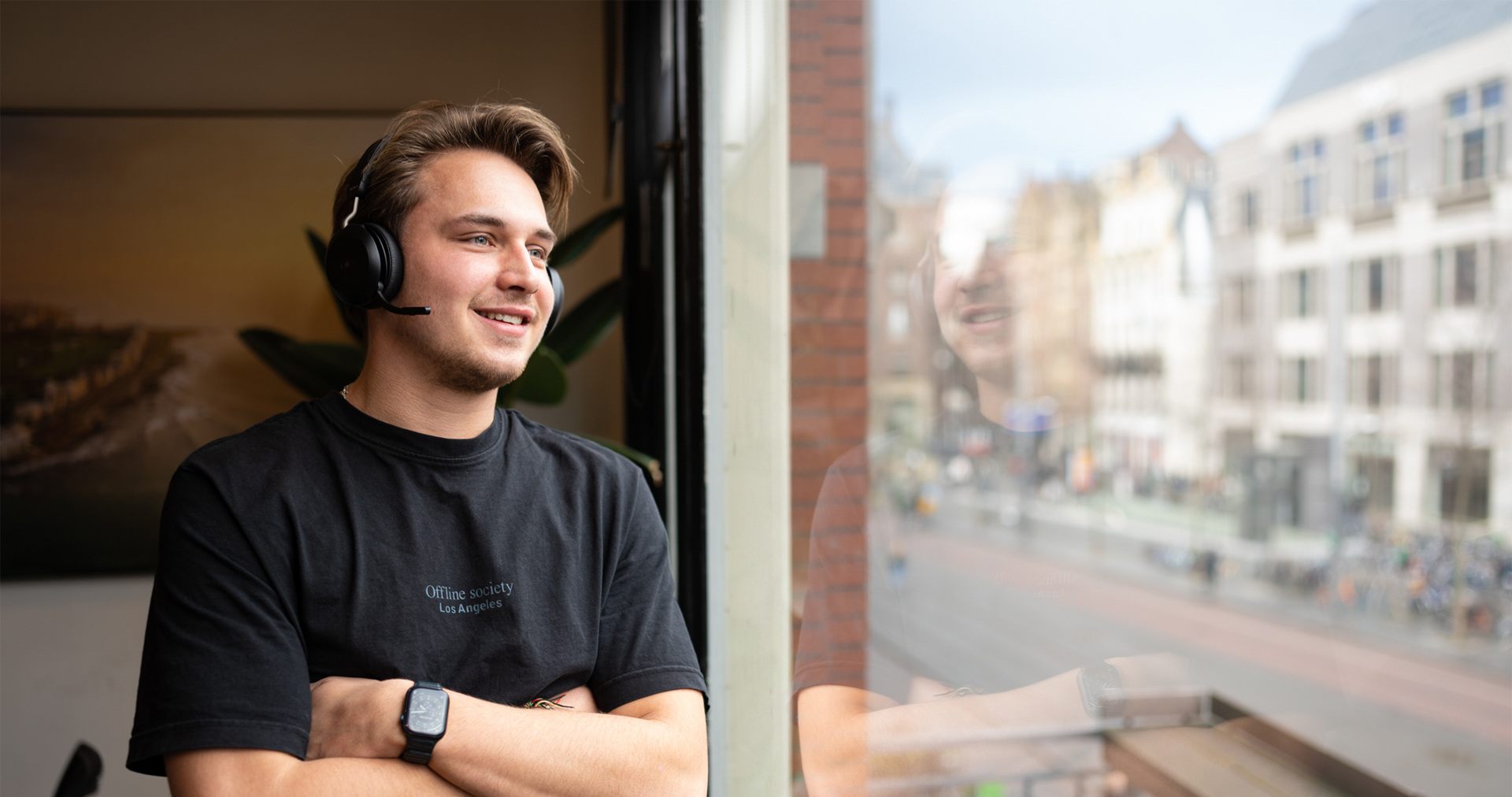 HubSpot
Sqales has been using HubSpot since its founding. The Sqales founders worked with the extensive system before and immediately knew they needed them as a foundation for their sales- and marketing activities. HubSpot itself noticed Sqales' knowledge and skill of the system, and at the end of 2020, Sqales was asked to join their partner program. 
Would you like to know more about HubSpot?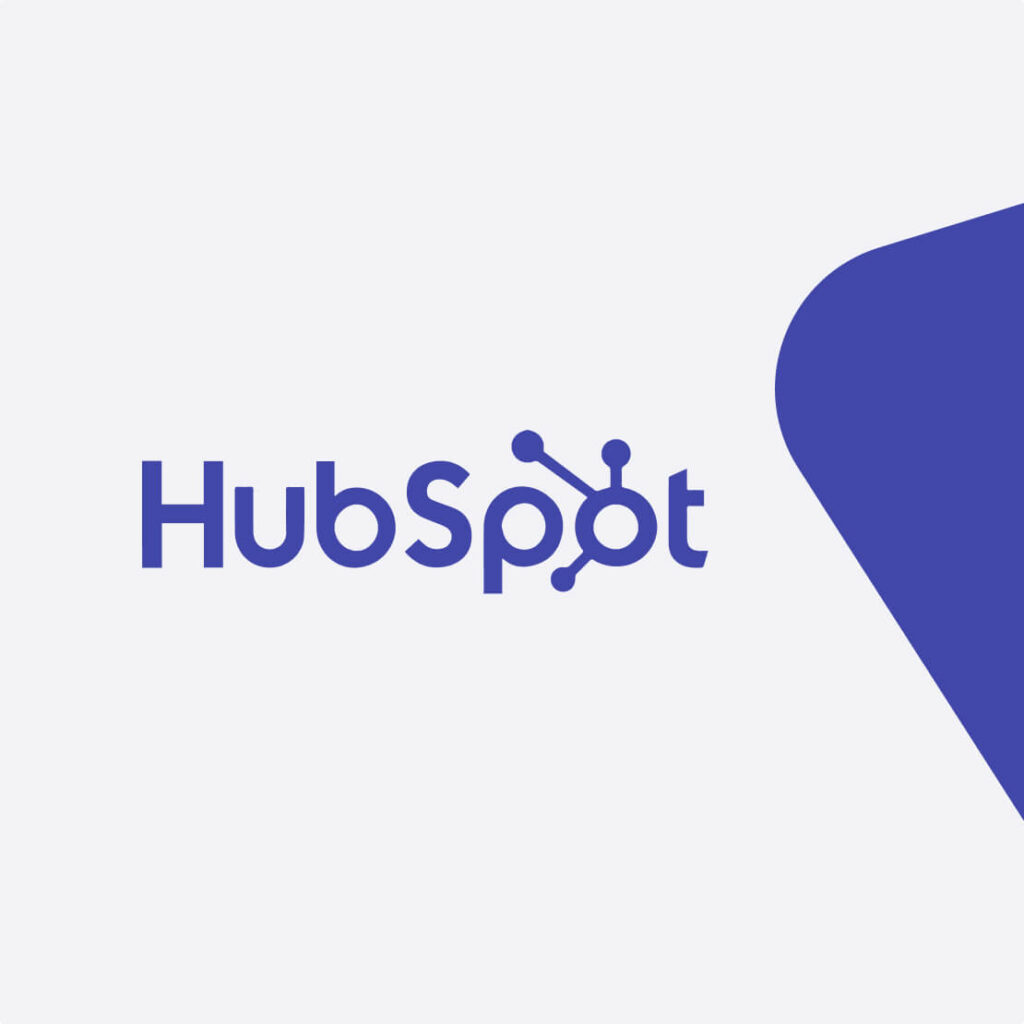 Rebels
Rebels is a digital development agency in Amsterdam, founded to make complex IT knowledge available for everyone. They help companies optimize systems and make IT processes more efficient. 
Sqales supports Rebels by generating appointments with new leads. In addition, Rebels helps us link systems and make integrations with our customers. 
Do you want more information about Rebels?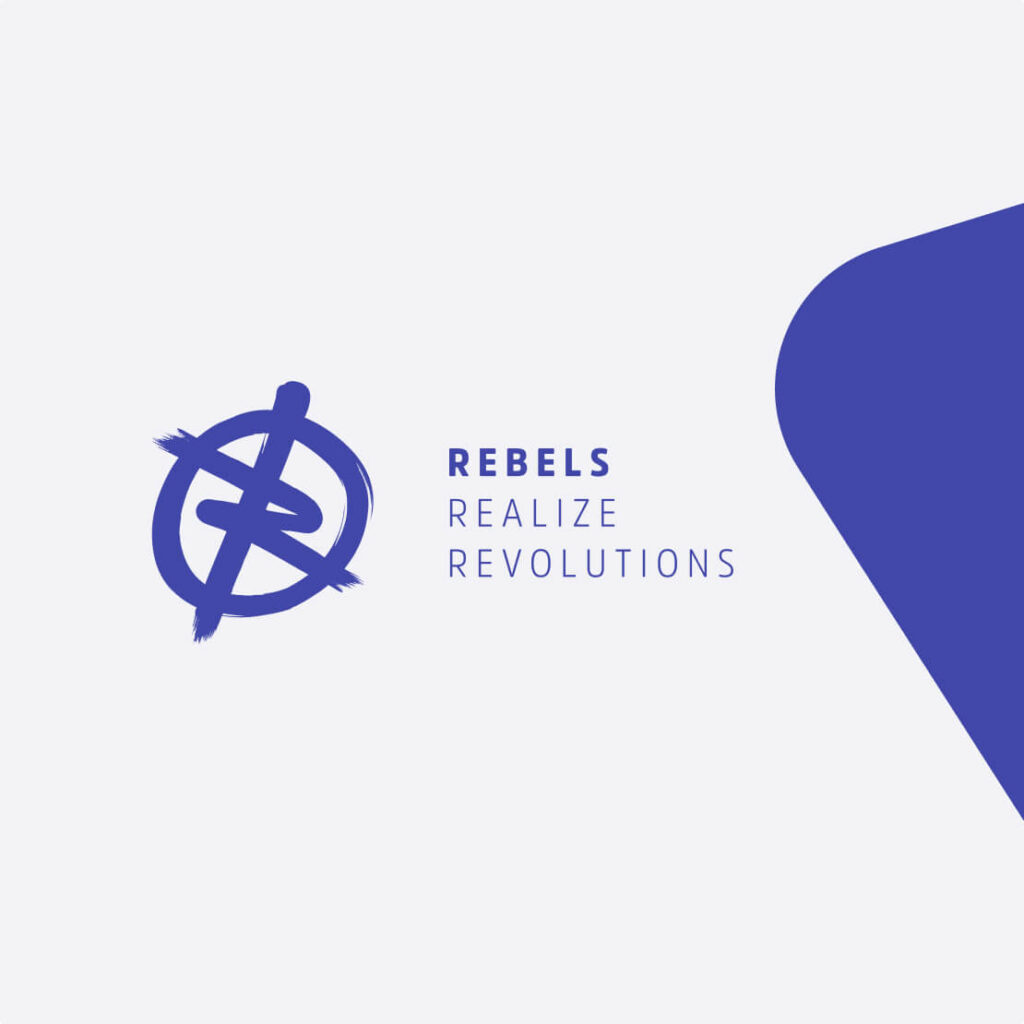 Syner
Syner is a solution for Shopify. They motivate your customers to share their bought items on social media to promote your business. Their software tracks promotions made by your customers and rewards them with a discount code for your webshop. This way, you create dozens of micro-influencers!
Are you curious about Syner?