Tips for expanding to the Netherlands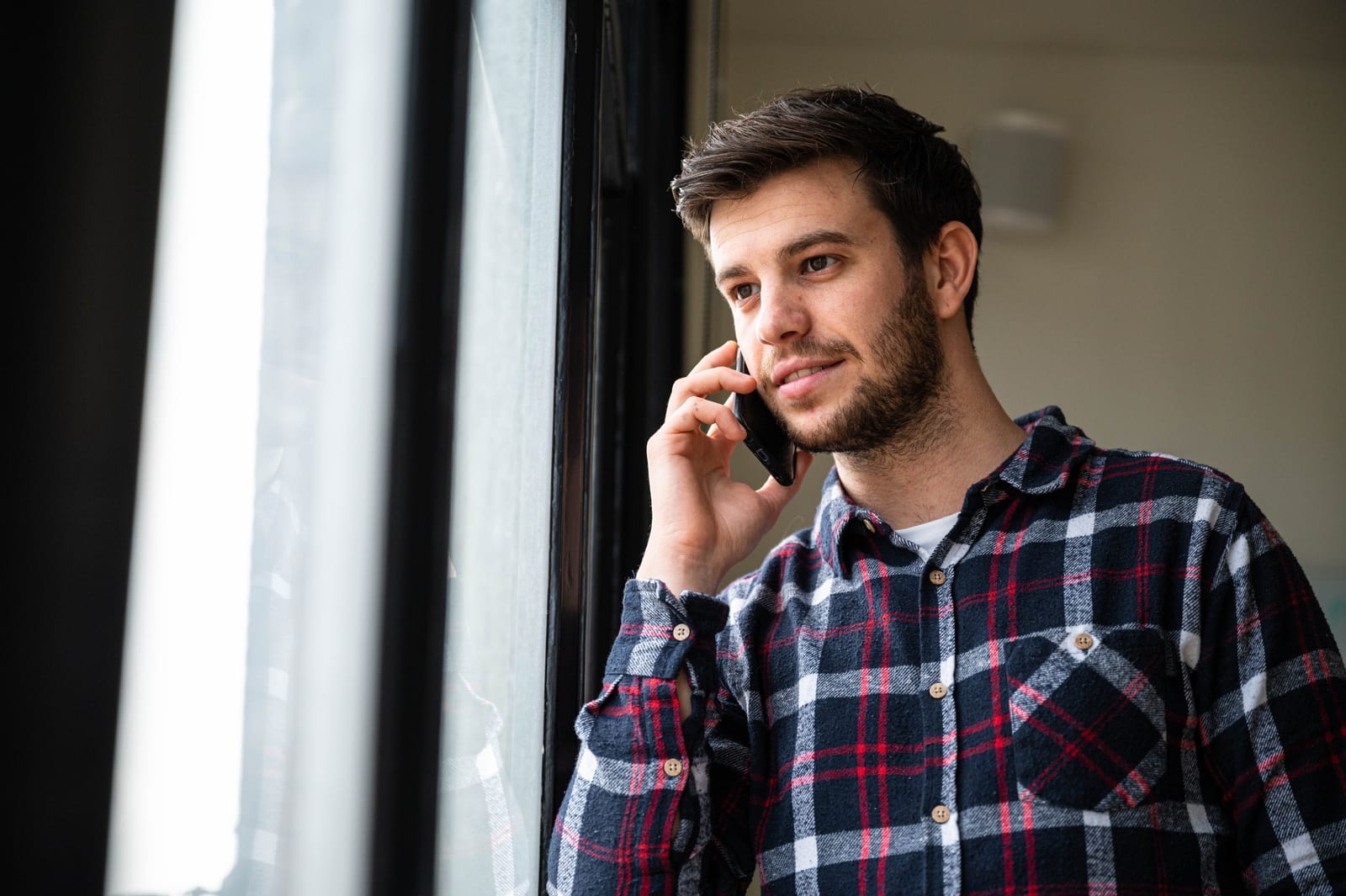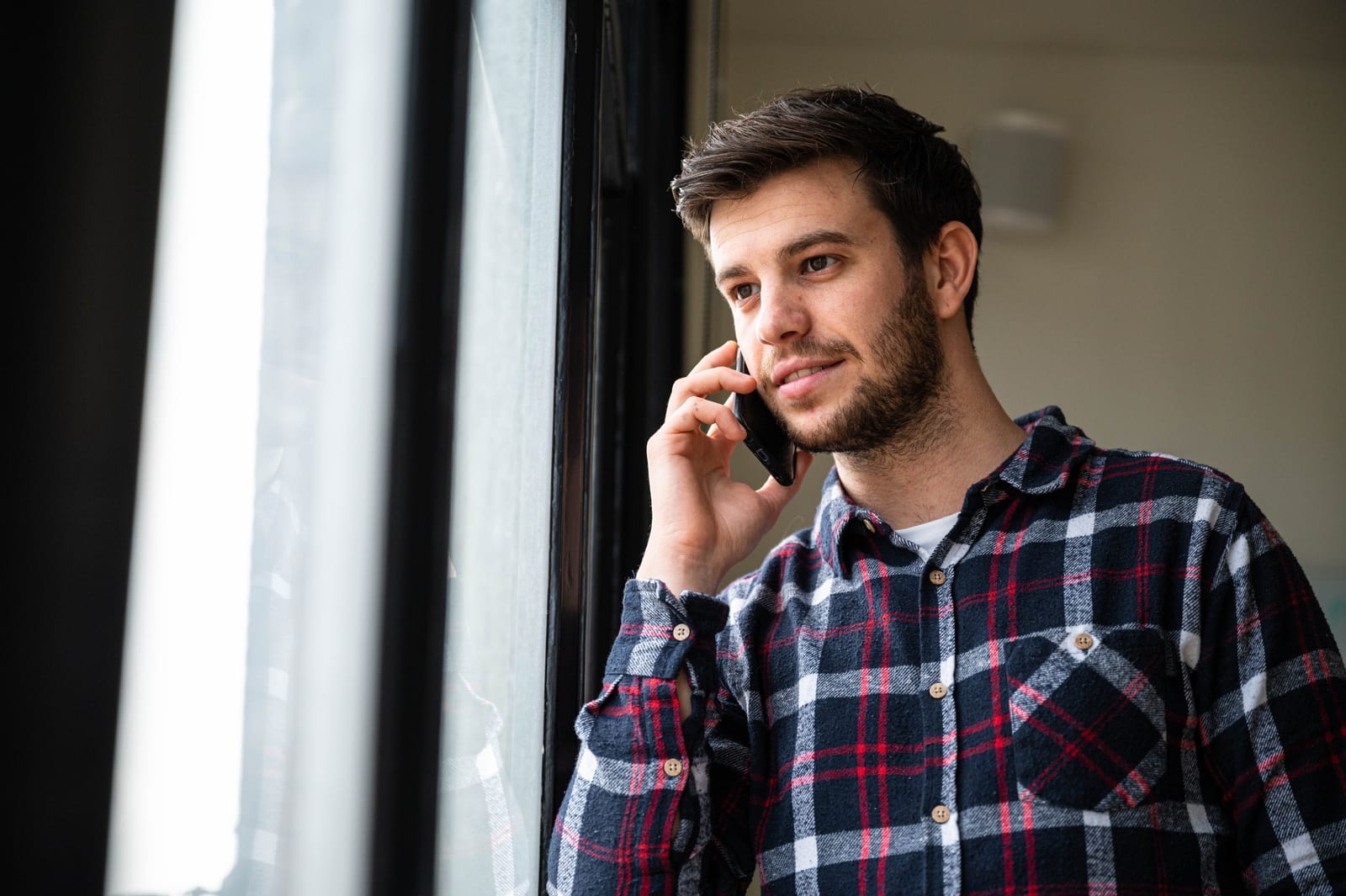 The Netherlands is an excellent candidate for the international expansion of your business. Besides, both public and private initiatives exist that aim to support young and innovative companies. Because of the maturity of the market, the Netherlands is an excellent candidate for international expansion. In this blog, we will provide a couple of reasons why the Netherlands is an excellent market to expand to. In addition, we will also provide some tips for successfully entering the market.
Legal
Because the Dutch have been doing international business for ages, the Dutch working environment is very welcoming to businesses abroad. Even the Dutch legal system is not too difficult to navigate for international organizations. The Netherlands is, of course, a member of the European Union, which means that goods and money can easily flow between other European countries.
However, do consider that Dutch companies have to adhere to GDPR law (AVG in the Netherlands). One thing this law stipulates is that personal data can only be stored on servers within the EU. This is an essential rule that cloud-based software should follow.
The Dutch culture
A few stereotypes about Dutch people exist: we are tall, smoke weed, and cheap (think "Going Dutch" at dinners). But these stereotypes aren't exactly beneficial when doing business. Here are some things that will help you do business with Dutch people.
When doing business, many Dutch people expect fairness and directness; this is the best way to gain respect and trust. Dutch people will be open and friendly to you in meetings, and a fair amount of informal small talk is expected. The Dutch use small talk to create a comfortable setting and put everybody at ease before starting a meeting. Don't mistake this kindness for weakness, though; you will have to present a fair deal if you want to succeed.
Language barrier
Dutch is not an easy language to learn, but the Netherlands has a significant advantage over other European countries. Most Dutch people speak English very well, especially in a business environment. This makes it easy for companies to pitch their ideas and get a lot of feedback.
Do remember that Dutch people will speak English with you out of courtesy. It is not their first language, so they will prefer to negotiate in their native language. Hiring a native speaker to book meetings or negotiate deals can be very beneficial.
Regional pricing
Another reason why the Netherlands is an excellent candidate for your organization to expand to is the financial situation of the Netherlands. We have a stable economy and a high standard of living. This means you might be able to charge more for your service than you can do in your own country.
All in all, there are plenty of benefits to scale up your business and expand your business to the Netherlands. The international business culture, the connections with the European Union, and the advantageous regional pricing, to name only a few of them. If you want to enter the Dutch market, and want access to business developers or account managers, outsourcing your sales process to a sales agency has many clear benefits.
Want to learn how Sqales can help you? Contact us or read more about those benefits here.