Recruitment
In our workshops, you will be introduced to various components that are important within your sales and marketing process. The sales training will be applied to your practice so that you can immediately apply new insights to your daily work.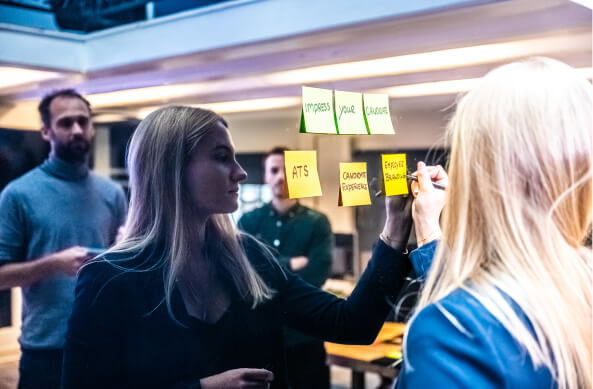 Target group
1 half day | 4 participants
In this workshop, we help your organisation redefine the target group based on several buyer personas. We also investigate the buyer's journey per persona.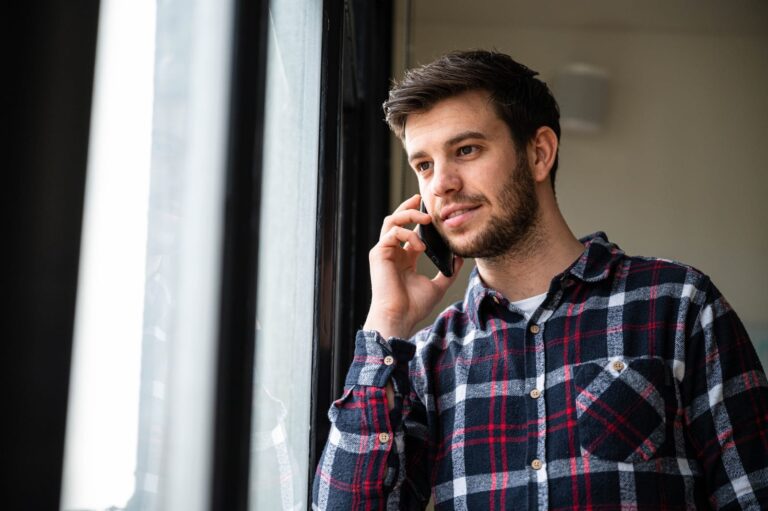 Sales
1 half day | 4 participants
This workshop gives you tools to bring your or your team's sales skills to a higher level. You will also be introduced to various systems that can simplify your work.
Hubspot
2 half days | Full integration
With the HubSpot onboarding, you will learn how to set up the CRM system quickly and easily and how to use the different functions to optimise your sales process or to professionalise your marketing.