Hubspot for Sales
Sqales is an Official Partner of HubSpot, a globally used CRM platform that integrates sales, marketing, and service and puts the customer first. The Hubspot platform has powerful tools for managing your sales proces. On this page we'll explain these features and why we love them.
Automate your sales process
Hubspot Sales is for all the people in sales who want to work better, faster, and more effectively. Hubspot's powerful automation tools allow you to automatically reach out to prospects through sequences, and use workflows to keep you database up to date.
Use sequences to automate your sales emails.
Use sequences and workflows to automate manual tasks: creating deals, sending emails, etc.
Synchronise e-mails with Outlook or Gmail.
Use the scheduling tool so that people can book time directly into your calendar.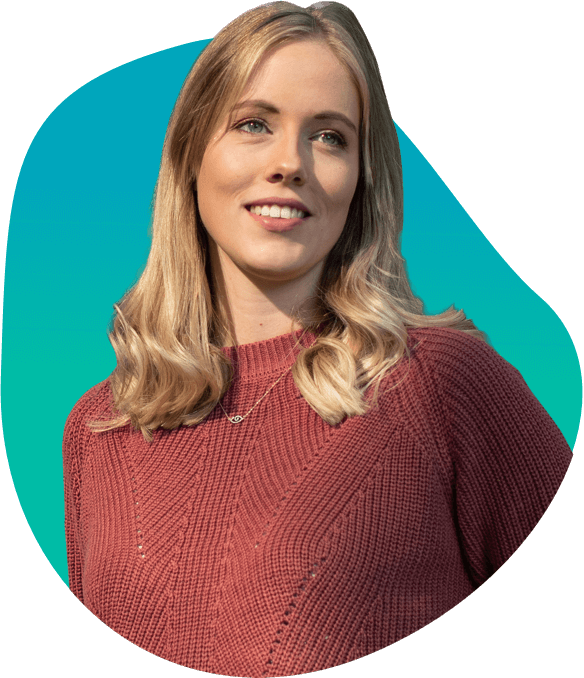 Manage your team
The Hubspot Sales Hub allows teamleads and managers to find all the info they need about performance in one place. No longer do you have to work with Excels or CSVs, Sqales can help you migrate fully to the Hubspot platform.
With the pipeline overview you can immediately see where the most interesting deals are.
Immediately see where you are stuck and where the most revenue potential is.
Forecast your revenue and manage performance.
Create dashboards that provide insight into everything your team is doing.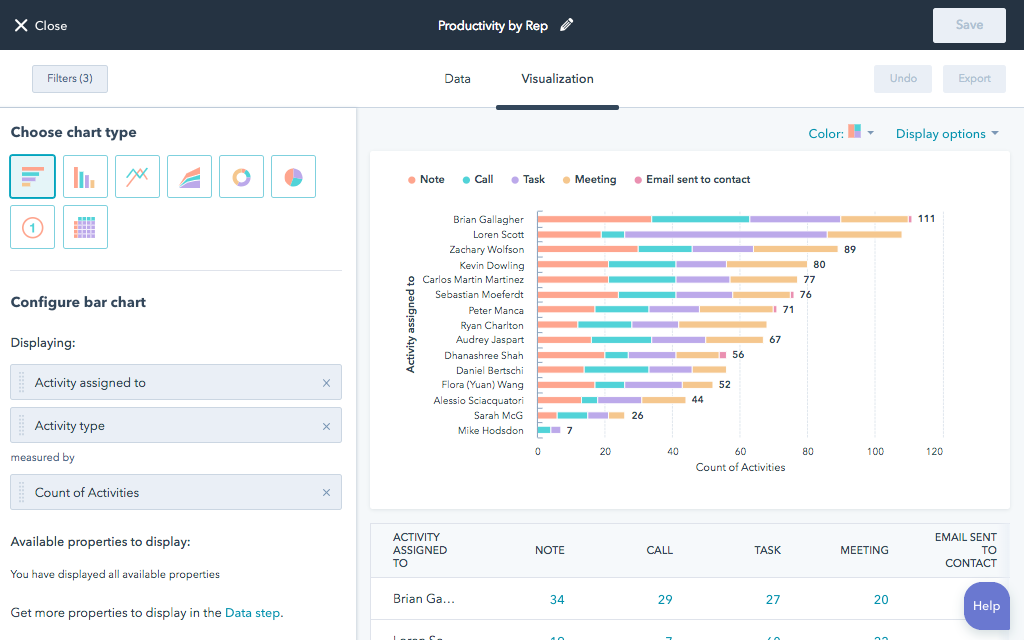 Want to learn more about our services?
Sqales offers fully outsourced lead generation for B2B IT and SaaS companies. Our team of experienced new business professionals has a large existing network of contacts within the European IT sector. We are highly experienced in selling enterprise software and professional services.