Sales
The sales process can be divided into three phases: the phase in which you inform your target group of your existence, the moment you actually contact them and finally, the moment when you decide to collaborate. Sqales can support you in every phase.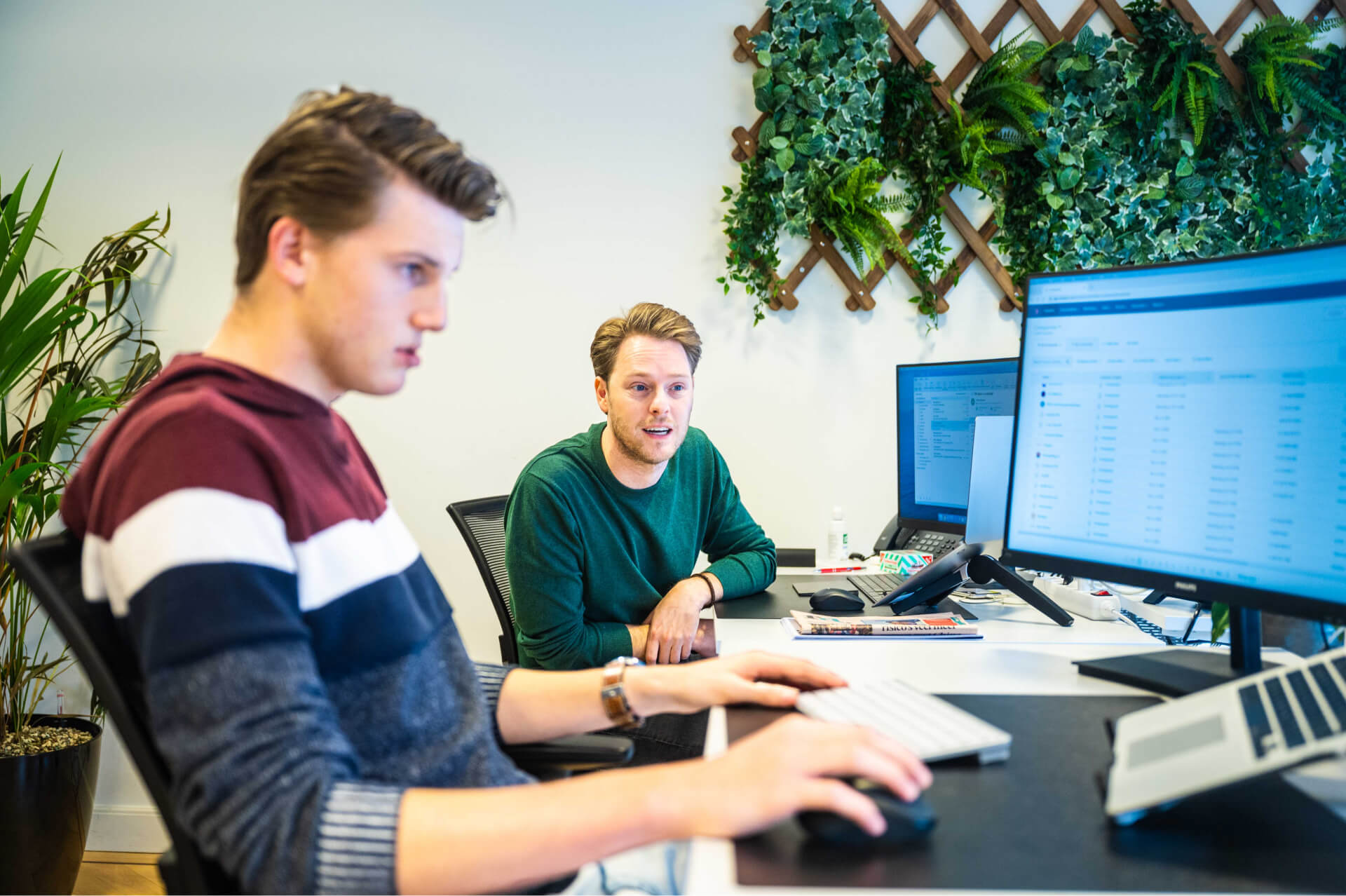 Dealmaking
Outsource your sales process to our experienced employees.
Sqales talks to your target group and takes care of signed contracts.
A dedicated sales team works for your company.
Together we determine your target group and buyer personas.
Lead Generation
Qualified leads based on your wishes and our advice.
We generate a number of appointments every month.
A dedicated sales team works for your company.
During the onboarding we will determine the strategy.
Strategy
A complete sales and marketing strategy for your company.
We are Hubspot Partners and combine outbound and inbound sales.
Continuous support from one of our consultants.
In a workshop we determine your target group and inbound strategy.
Read about our experience
Sqales employs highly skilled sales professionals to work for our clients. We've been working in the sales and marketing industry for many years and have an extensive network in the Netherlands and beyond. We focus primarily on doing sales for SaaS and tech related organizations which has provided us with great technical knowledge, highly skilled personnel and expertise in solution selling.
We provide custom sales solutions for our partners. Read our cases to see who we've worked with, and what our results were.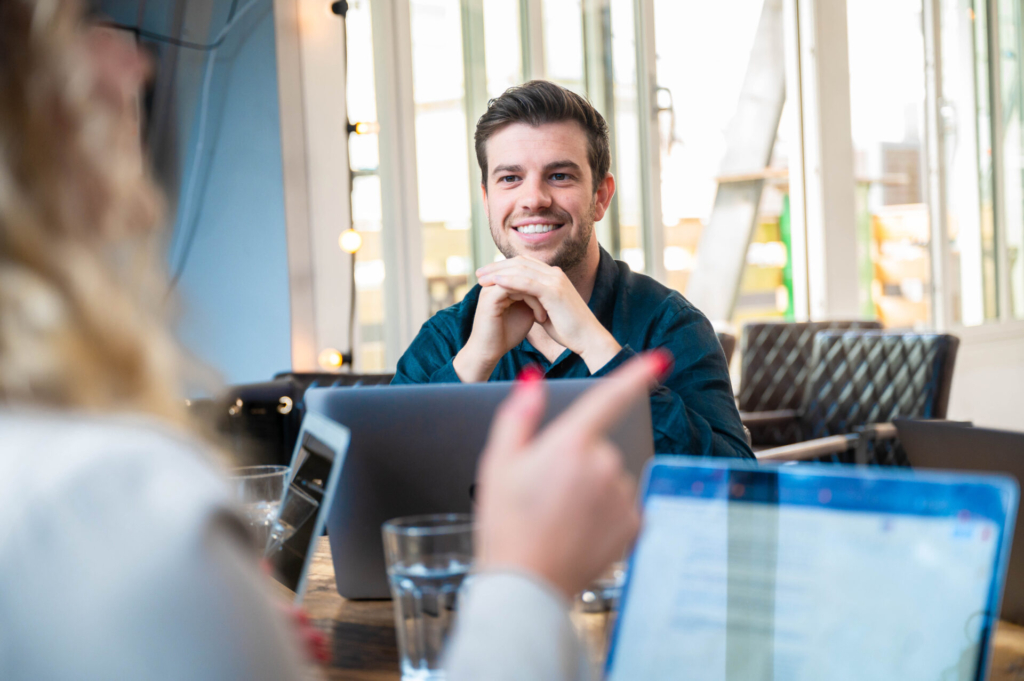 Expand your knowledge with our workshops
We offer a number of practical training courses through our workshops. We teach you skills and knowledge that you can immediately apply in practice. The training courses are available for every level of knowledge: experienced and inexperienced.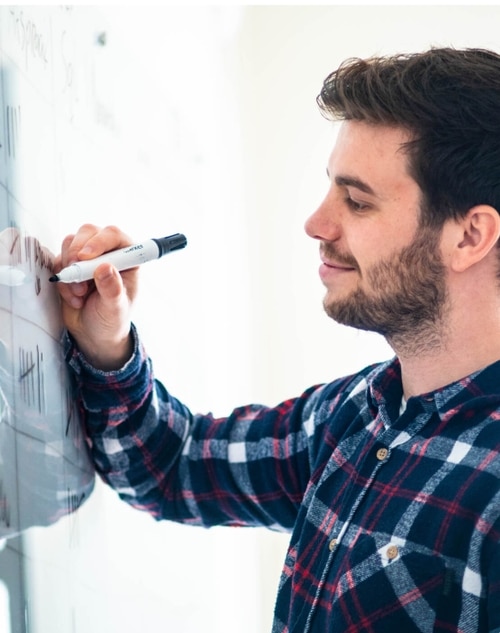 Blogs
We love to share everything we know about sales and marketing. We regularly post blogs about our thoughts and insights with you.